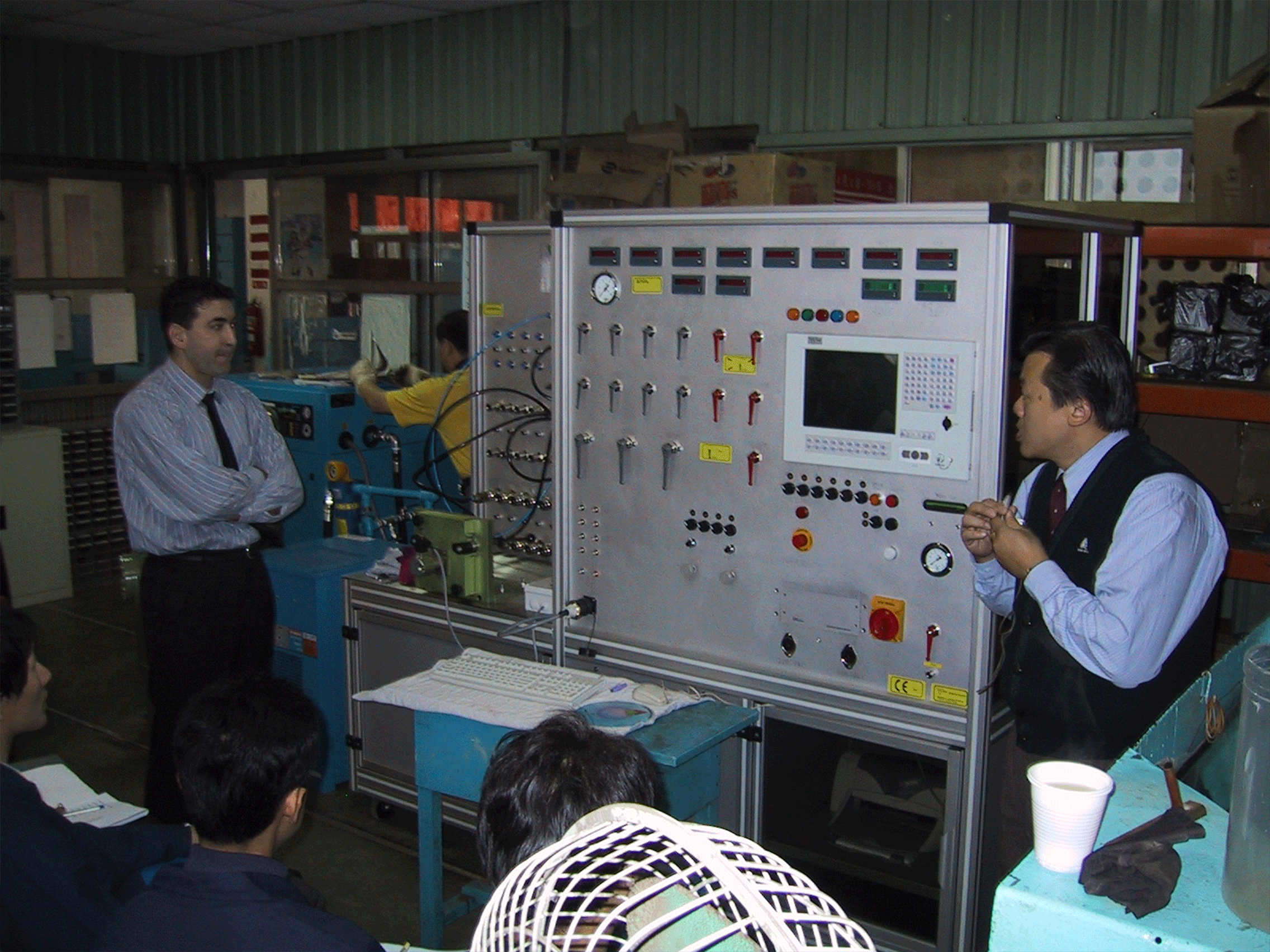 TECban System provides a full range of lifecycle
services from spare parts and equipment repair, training, service contracts to remote troubleshooting and technical support. Our application andprocess knowledge provides proficiency resulting in measurable performance improvements. Our services are subject to strict quality insurance rules.
Engineering & Consulting
We assist you during all the development phases of your projects :
-Assistance in product design.
-Prototyping.
-Reassertion of your needs according to your specifications.
-Choice of solutions and technologies.
-Transfer of expertise.
-Identify opportunities and solutions to improve system and equipment performance, production processes and regulatory compliance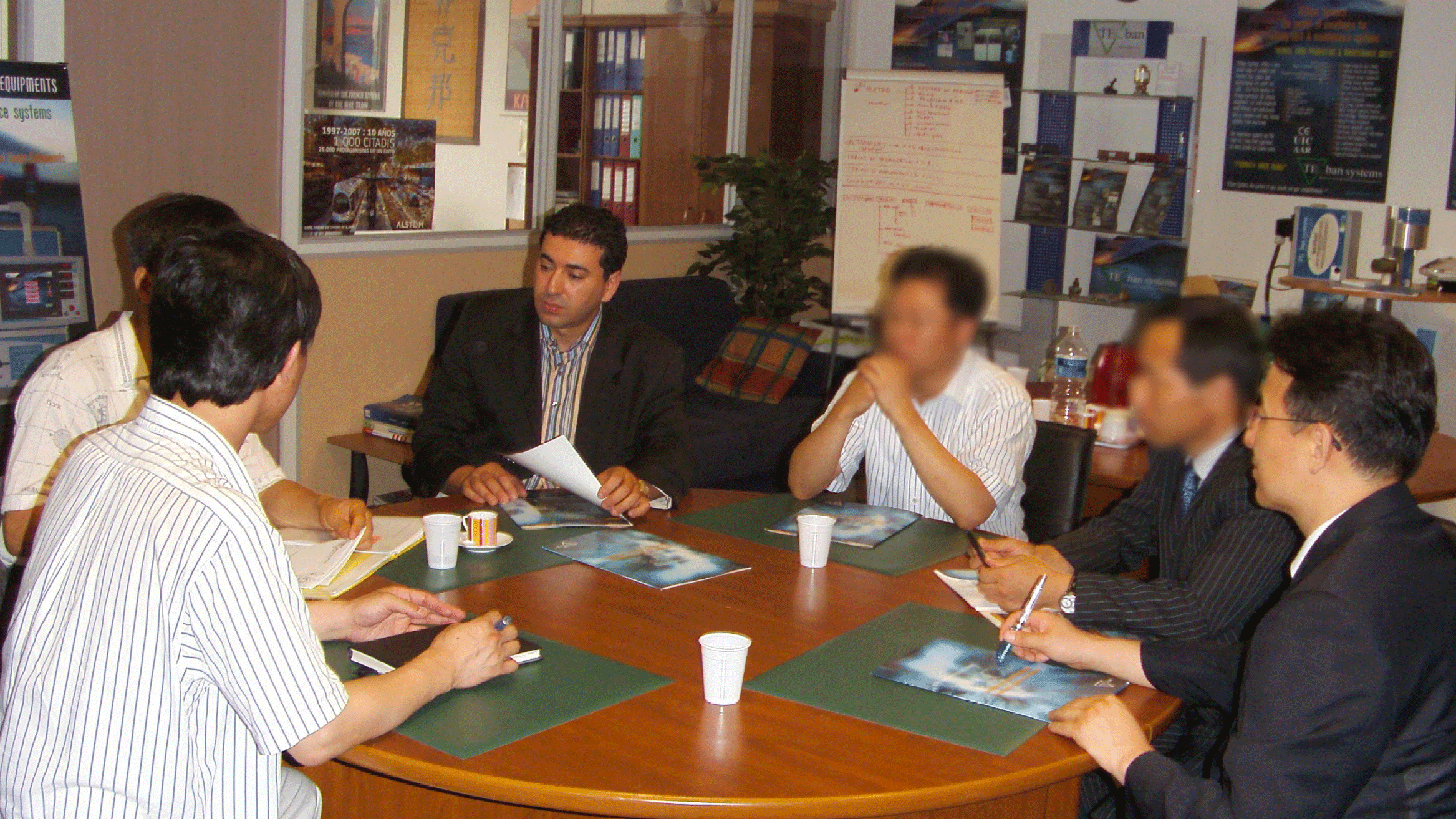 Spare Parts & Retrofit
-Spare parts and spare parts kits.
-Factory repair, partial or complete reconditioning of products or systems
TECban Systems also covers the retrofit operation of existing testing equipments, even if they are from our competitors.
Support & Remote Services
Remote troubleshooting from our Parisian office, telephone support, online knowledge management. Services to evolve or upgrade to the next generation of hardware and software. Expansions and extensions to installed equipments by adding new devices or functionality
Maintenance & Field Services
Preventive and corrective maintenance services to maximize the reliability and availablity of equipment and systems.
TECban systems offer 3 types of maintenance service contracts :
-TECstand, TECmed, TECpro
More Information concerning terms & conditions on request.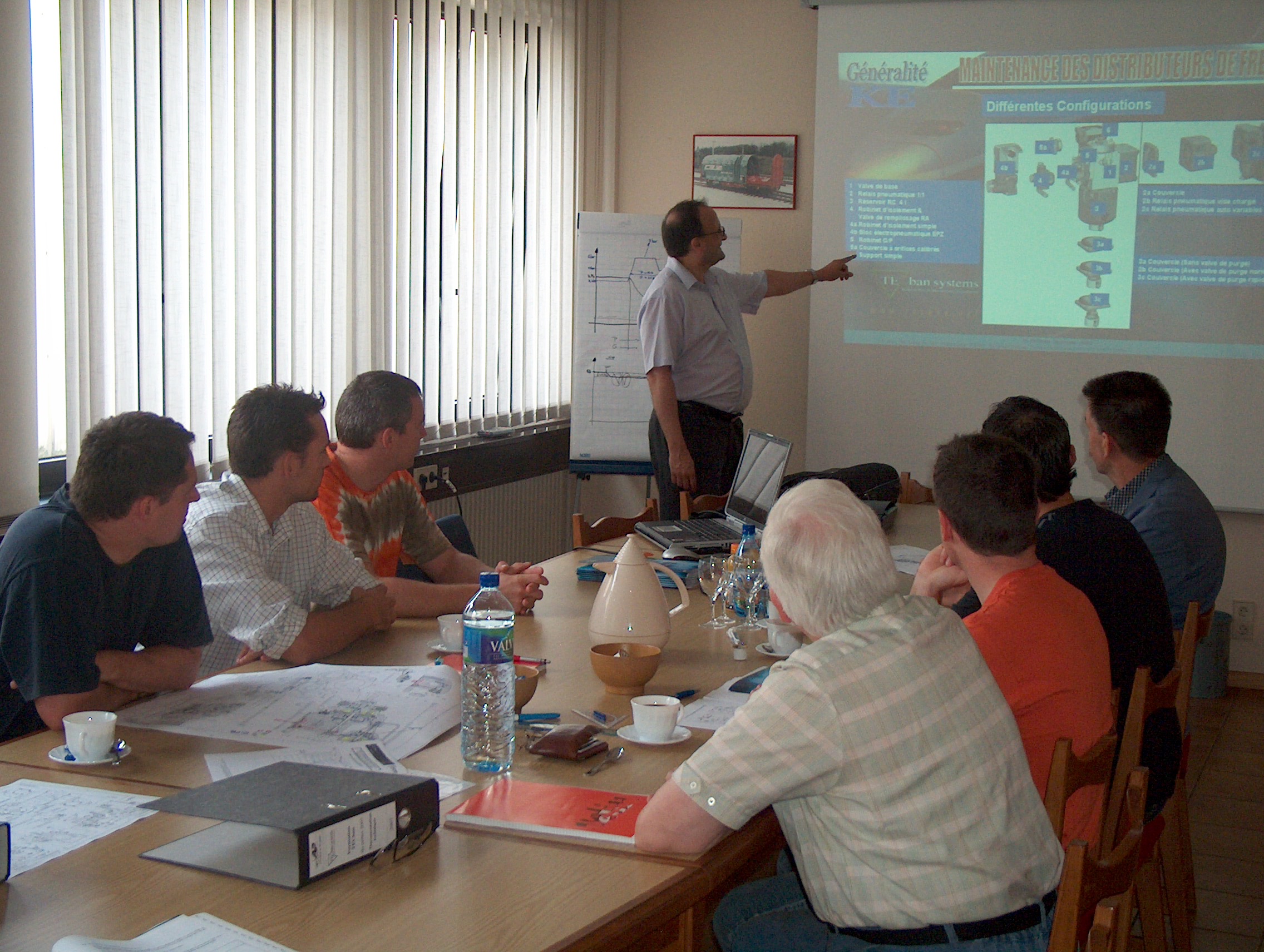 Training
Training for engineers, operators, programmers, maintenance personnel about our products, systems, processes and technology, but also about railway equipments and standards (UIC & AAR brake systems, railways auxiliaries, air production, compressors, air dryers units, bogie equipments, ..)
Commissioning
TECban Systems ensure on site installation and commissioning services of new equipment and systems
Documentation
TECban Systems is capable to set all your technical documentation and test procedures dedicated to railway overhaul or repair, acceptance and delivery tests