TECban systems offers a very broad range of innovative products & services that make your professional life easier ans safer, from railway test benches / test stands, GPS & RFID solutions, to maintenance railway turnkey workshops.
Our testing equipments, which are running world wide, are multi-standards (UIC/AAR), multi-vehicles and multi-brands. our innovative systems are the fruit of a long field experience.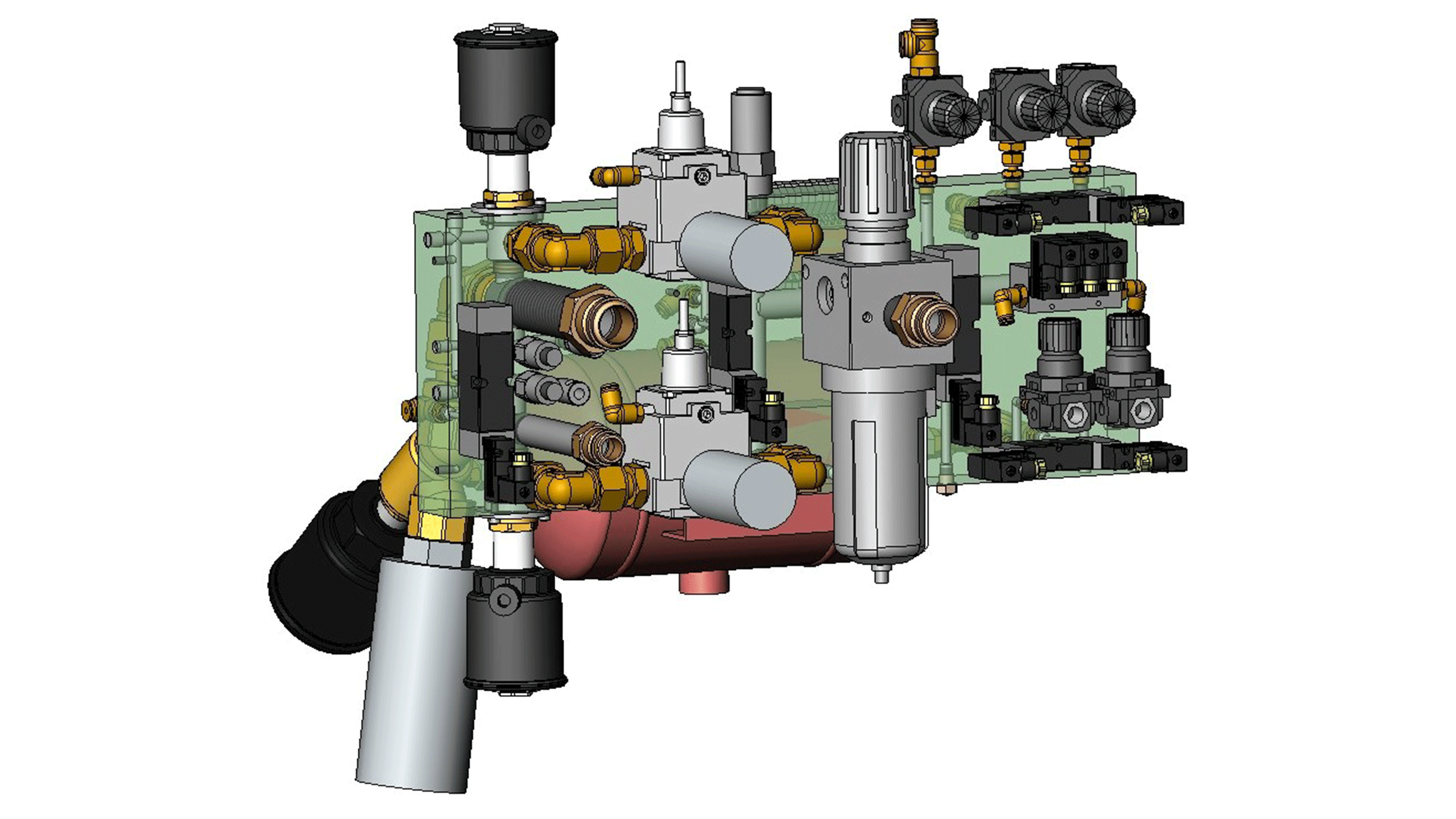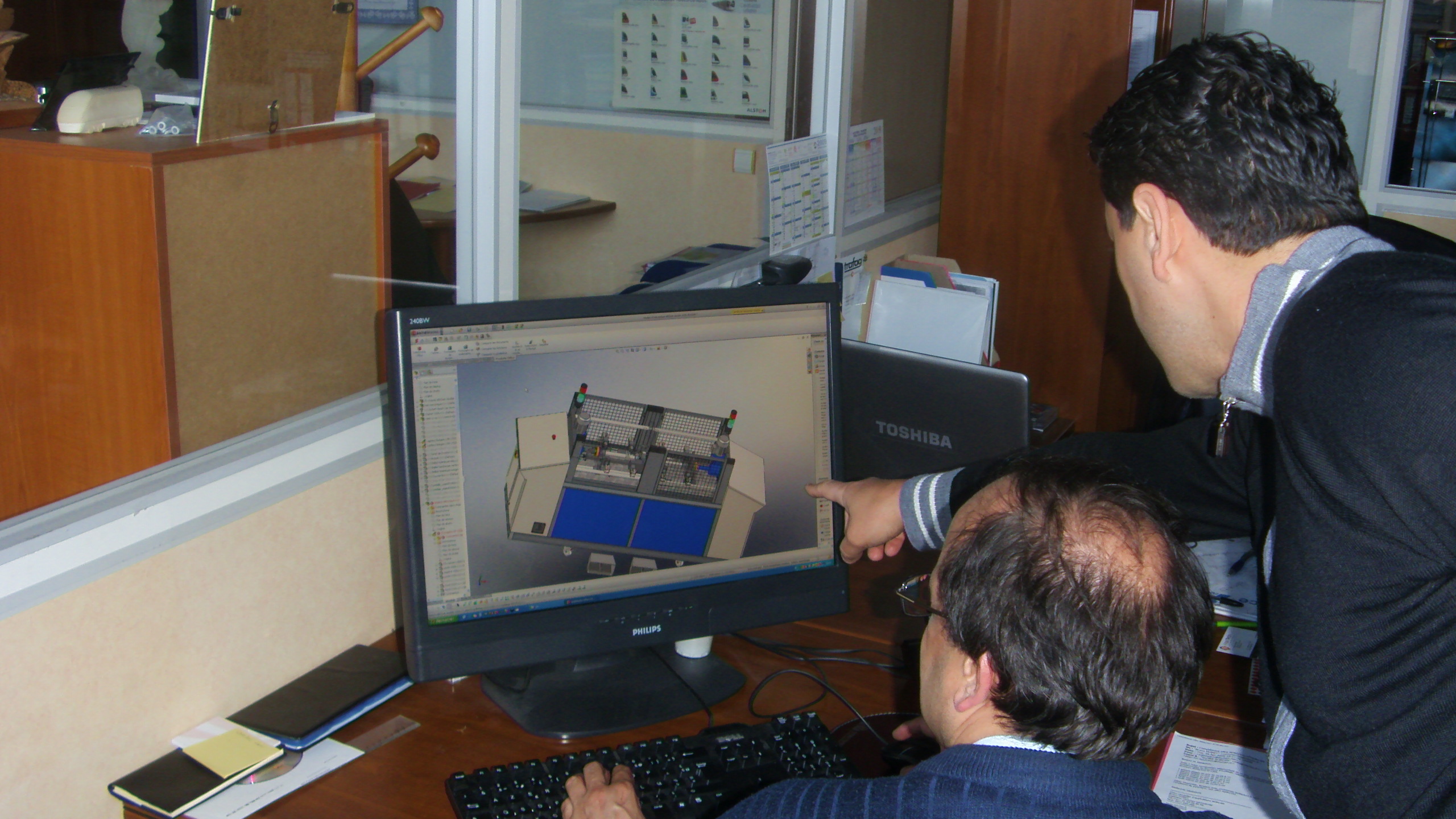 We designs, manufactures, installs and maintains testing equipments and associateddevices for any railway vehicles or systems (brake control, bogie equipments, air production units, auxiliaries systems, doors, air condition, trcation,.. ).
We design our products with the specific goal of providing our customers with as much value as possible and also offering top performance. Our products & services will expand innovation, benefits and opportunities for our customers.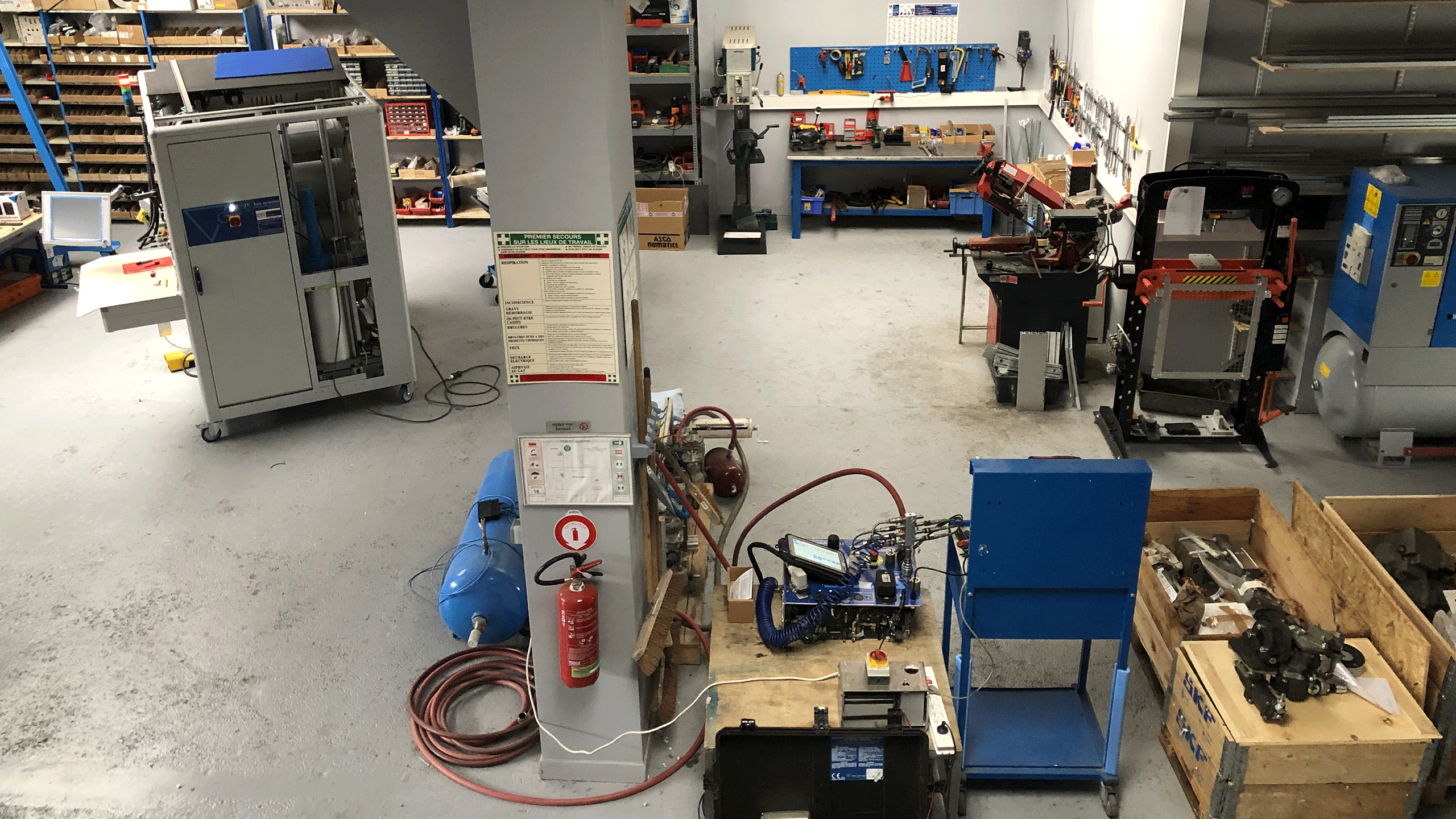 Our testing equipments are

  Universal

  Automatic

  Multi-standards (UIC / AAR)

  Multi-Brands
Our testing equipments are suitable for products from several railway leading  companies such as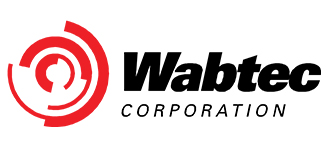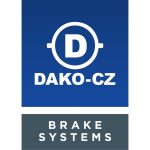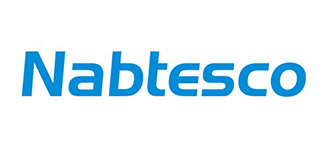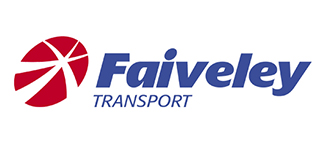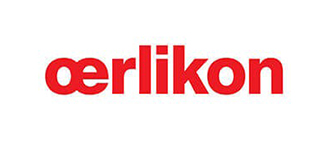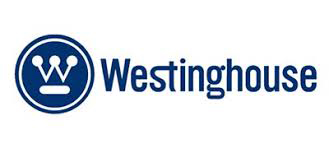 If you are searching for high quality test benches then
you came to the right place !

Our testing equipments are the fruit of a long field experience, and were proven by world famous users.Our test stands / benches guarantee maximum operational reliability and a long service life. Designed and manufactured for rugged operation, our test stands can cope with the harshest industrial conditions – strictly complying with the international quality standards (DIN, CE/EN, ISO 9001, UIC, AAR), with maximum performance for the best possible reliability and efficiency..